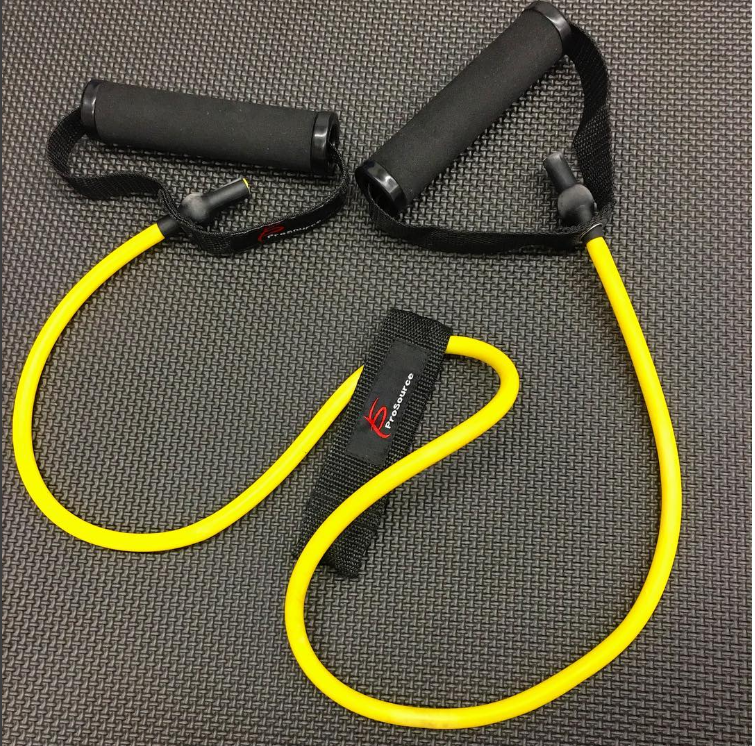 This is a quick and easy workout you can do at home, on vacation, or outside. Great for busy moms, those who can't afford gym memberships, or anyone on-the-go.
This was a quick workout for me in preparation for a bikini competition when I didn't have time to go to the gym. Just grab some resistance bands or dumbbells to get started! I love these resistance bands which are from Prosourcefit.com. They're very durable, have the most comfortable handles of any I've used, and are super affordable!
Do this as a circuit or 3 sets of each exercise, one after the other.
Want more workout videos? Subscribe to my YouTube channel!