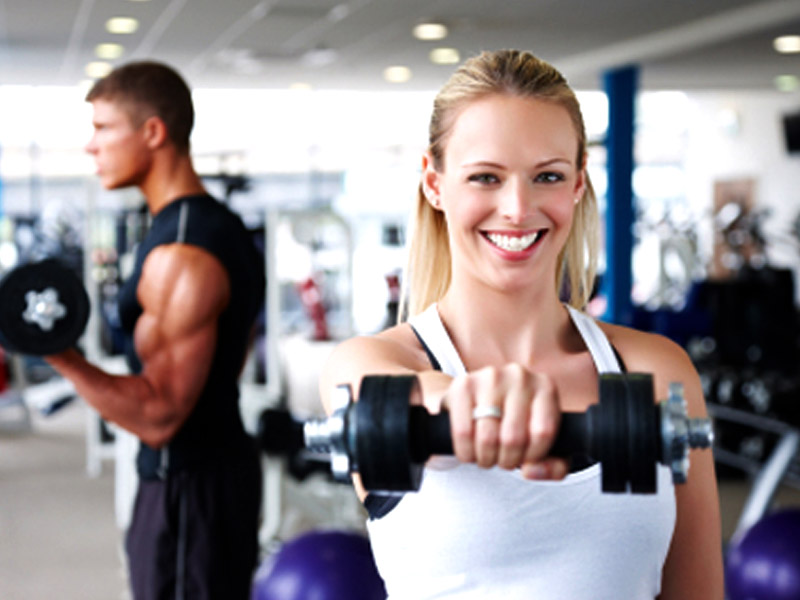 Personal Fitness Coaching
I offer standard packages of 6 or 12 weeks. Longer programs are available – please contact me for pricing.
6 Week Online Kickstarter or 6 Session In-Person: Don't believe the hype of programs that promise overnight results. 6 weeks or sessions can do a LOT for you, but it's truly a kick starter to motivate you and start a major transformation that takes time.
12 Week Online Transformation or 12 Session In-Person or : Get more bang for your buck. A longer program that is adjusted every few weeks to enhance fat loss, muscle building, and set you up to maintain a healthy lifestyle for long-term success.
All Plans Are Customized to YOU and Include the following:
Fitness Assessment and Goal Setting
Flexible Dieting Plan with Suggested Calories/Macronutrients
Grocery List
Nutrition Coaching
Customized Workout Plans
Weekly Check-ins
Supplement Suggestions
Stretching/Foam Rolling Recommendations
Links to Helpful Videos, Recipes, and Resources
Support & Encouragement for the Journey!
Group Training
Prefer to workout in a group?
I will come to you and a group of friends (5 or more) to hold an hour long workout in the park or at someone's home. Workouts are followed by a time of Q&A regarding workouts, nutrition, how to overcome weight loss struggles, etc. Prices start at $10 per person. Please contact me for group pricing and more info.
Kick Start Your Weight Loss!
Workout on Your Schedule
Super Affordable
Form a Habit
Learn How to Workout & Eat
Ongoing Support
Accountability & Motivation
Learn Proper Form & Exercises
No Gym Intimidation
Total Body Transformation
Specific Exercises for Your Body
No Gym Intimidation
Accountability & Motivation
6-Week Plan w/Weekly Check-Ins
Custom Calorie/Macro Counts
Flexible Diet that Suits YOU!
Holistic Nutrition Coaching
5 Skype/Facetime Sessions
Lose Weight & Feel Better!
Get Answers for Specific Needs & Concerns